Related Companies: www.pentateks.com www.pentareklam.com.tr
Our Brands: www.pentapromotionbag.com www.icecan.net www.handypress.com
As Medepsilon Ltd, we present our clients envinromentally safe and healthy dyed woven fabrics. We produce Ekotex Certified and Organic Fabrics, according to customised instructions.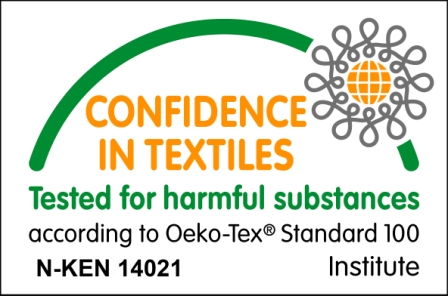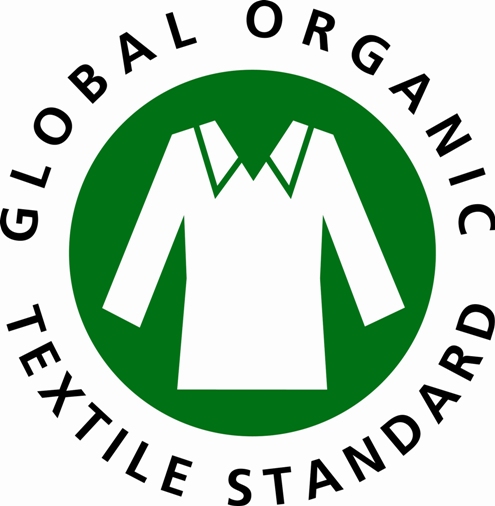 Weaving, dyeing and finishing processes proceed with high detailed methods and high technological equipments.
We consider every client and every order as a uniqe manifestation of our experience in our Textile Business Journey.